Ainm Fearainn
Domain Name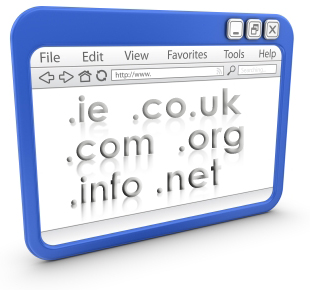 .com .ie .info .co.uk .org .net .biz
A domain name gives your website an address which is uniquely yours. Domain names can be country specific, such as those ending with '.ie', indicating Ireland, or generic such as those ending in '.com' which can be companies or individuals anywhere in the world.
We can provide you with domain names, subject to availability, at competitive prices.
Our domain name services are subject to our
Terms & Conditions
'The Webbery' and 'Little Ireland' are registered business names of e-Siopadoir Teoranta, An Webbery, Cill Ulta, An Fál Carrach, Co. Dhún na nGall, Ireland. Company Number: 305076
---
.
The Webbery are the developers of: